Concerts at "Forn"
Live music concerts that we usually schedule on weekends.
Dillums d'Arts at "Forn"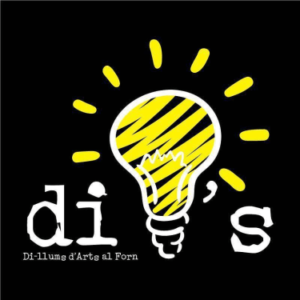 Monthly meeting of people of culture held on the first Monday of each month.
Electronic Thursdays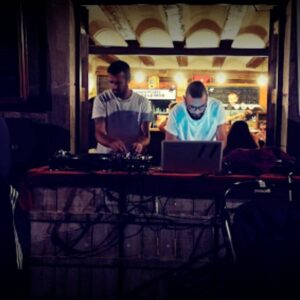 Electronic music session we do at "Forn" every Thursday from 8pm to 11pm.
Forn's brunch
Typical Anglo-Saxon breakfast-lunch we make at the Oven on the 3rd Saturday of each month, always accompanied by live music or with the best DJs.
Musical Vermouth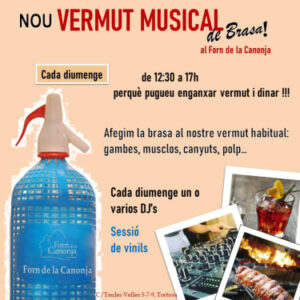 Vermouth-lunch with vinyl session we do at the Oven. Every Sunday from 12:30 to 5:00 p.m.
Oktoberfest at "Forn de la Canonja"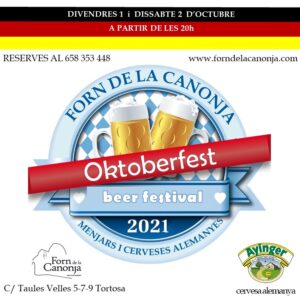 German beer and gastronomy festival held at the Oven in late September-early October, in the style of the legendary party in the German city of Munich